Paragon Property Services, LLC has partnered with Residential Warranty Services to offer our clients a warranty on their new property. This warranty is good for 90 days from the date of inspection, or 22 days after the closing, depending on which is later. This warranty will cover items that are specifically listed in the warranty, and were found to be in good working order at the time of inspection.
SewerGard is the world leader in providing underground protection for underground repair coverage for your water and sewer systems. SewerGard will provide you with up to $4,000 (aggregate) of protection for one of the most expensive systems to fix. Please see the policy for an explanation of the terms, conditions and exclusions.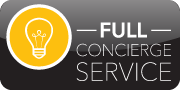 Take the stress out of moving with Utility Set-Up.  Let us take care of setting up your phone, TV, and internet services, as well as an alarm system, access to a locksmith, and even more to make your move as stress free as possible!
Your new home will be covered for remediation if mold is discovered that was not present during our inspection.  This coverage is good for 90 days from the date of inspection, or 22 days after closing, whichever comes later.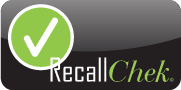 We will record the model numbers of all of your built-in appliances and HVAC systems. If your number ever matches a model number found in RecallChek's comprehensive database, you will be emailed immediately. If anything has been recalled, the manufacturer must fix it or provide you with a replacement free of charge!  Homeowners can update this system with new appliances and systems for long term peace of mind.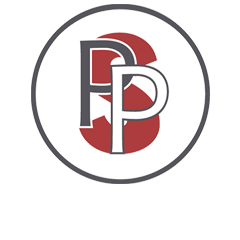 Inspected Once,
Inspected Right!®