Chris Cornett—InterNACHI Certified Professional Inspector(CPI)®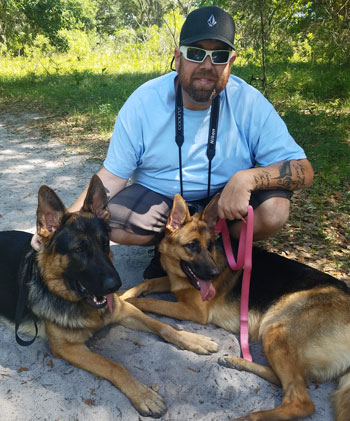 Chris Cornett is the founder and lead inspector of Paragon Property Services, LLC. Alongside his wife and son, Chris has developed his company to provide dependable home inspection services that adhere to the highest standards.
Chris has been intimately involved with construction his entire life. His father built homes for a living, and from a young age, Chris would lend a hand at job sites. The work transitioned into a full-time gig as he got older, and Chris spent many years building homes from the ground up. From the initial concrete pour to wiring the electrical system, Chris has substantial experience in all areas of residential construction.
Not limiting himself to just building homes, Chris has the unique distinction of seeing the homebuying process from all sides, as a Licensed Real Estate Agent and Broker,  and as an insurance inspector. Altogether, Chris has over 20 years of experience in construction, real estate, and inspections.  He also holds a Bachelor's Degree in Psychology from Southern New Hampshire University.  His wide-ranging expertise culminates into Paragon Property Services, LLC — a client-oriented model of excellence for home inspections in Central Florida.
When not inspecting homes, Chris enjoys honing his photography skills.  From wildlife to concerts, portraits to real estate listings, one of his favorite places to be is behind the lens.
In his free time Chris enjoys exploring all that Central Florida has to offer with his family (did we mention he has 5 kids?!), hanging out with his beloved German Shepherds Bosco and Inga, attending concerts and music festivals whenever possible or enjoying time to himself cruising the back roads of Lake County on his Harley.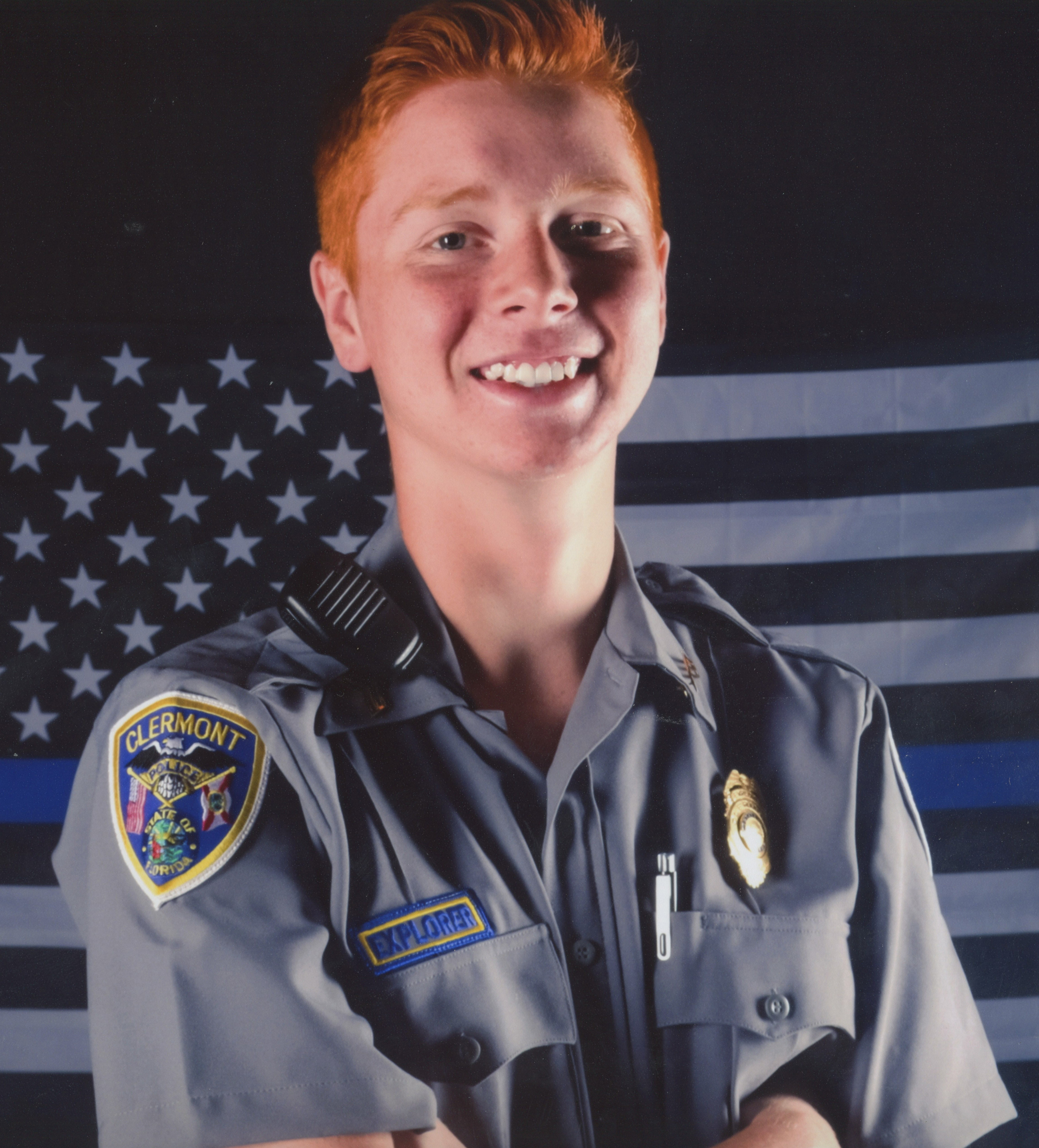 Nicholas Cornett
Apprentice Home Inspector
Nicholas, son of Chris and Doree, is continuing the family tradition by working towards his home inspector license.  Nicholas is currently enrolled in courses through InterNACHI and you can often find him accompanying Chris on inspections while he completes his training.  Nicholas is also an active supporter of law enforcement and serves as a Lieutenant with the Clermont Police Explorers with plans to enter the Police Academy in 2021.  In his spare time, he loves going to concerts, photography, and football.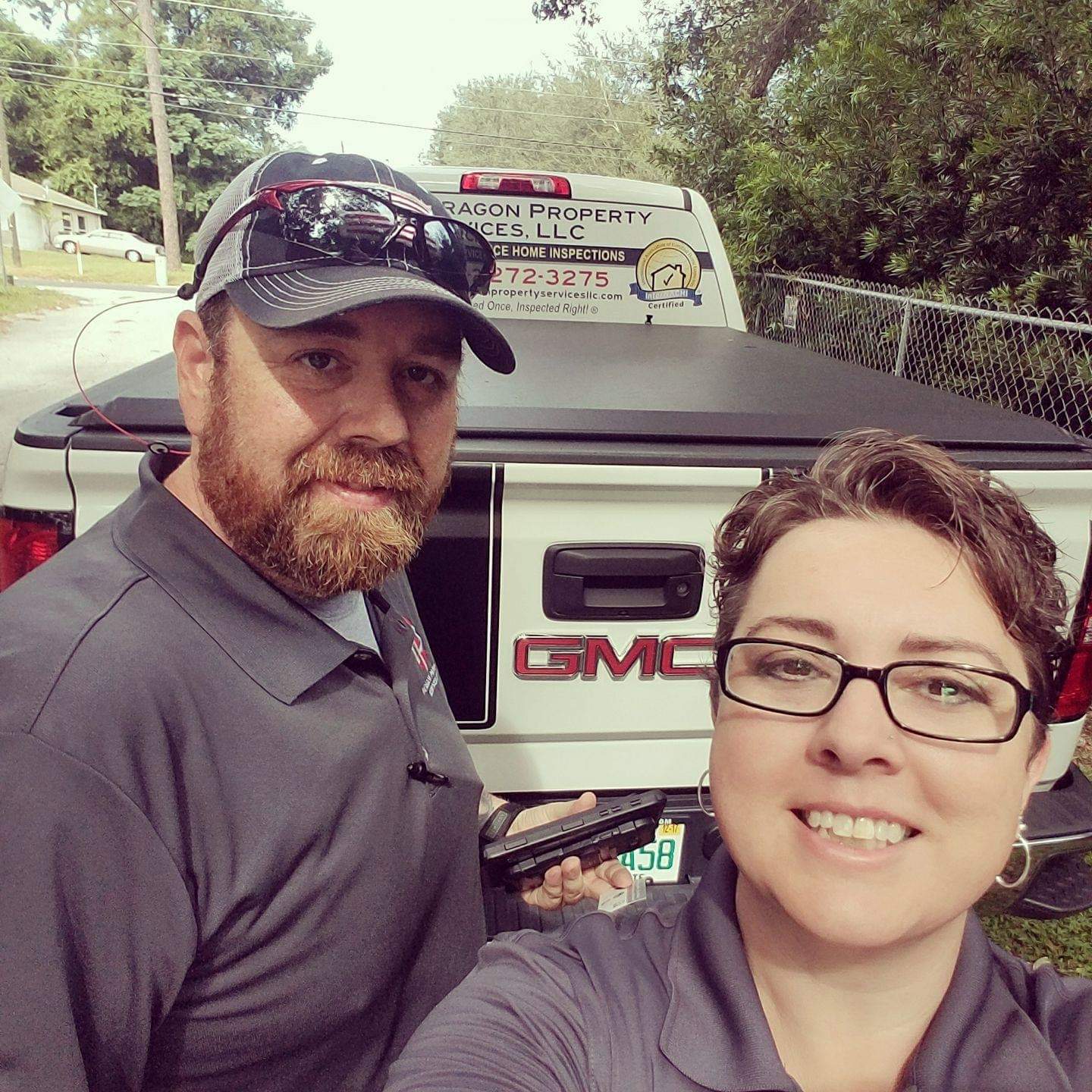 Doree Cornett
Office Administrator
Doree is the Office Administrator for Paragon Property Services, LLC. Earning a B.S. in Organizational Leadership and a Master's Degree in Health Care Administration, Doree found success in the healthcare field before taking on the administrative duties of her husband's company. Doree is responsible for bookkeeping, outreach, and scheduling and on occasion you will find her accompanying Chris on inspections.   When not working with Paragon, Doree can be found working with insurance clients or in various consulting roles.  During her free time, Doree enjoys spending time with her family and cruising whenever she can.
Paragon Property Services, LLC
is committed to providing exemplary inspections for clients from all walks of life, for any type of home.
Contact us to request your inspection today!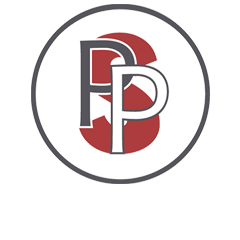 Inspected Once,
Inspected Right!®