Chris Cornett—InterNACHI Certified Master Inspector (CMI)®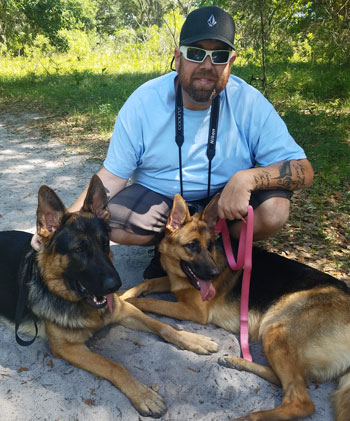 Chris is the founder, owner, and lead inspector of Paragon Property Services, LLC. Chris prides himself on adhering to the highest standards in the industry and assuring accurate, timely inspection services and reports. Chris has been intimately involved with construction his entire life. Originally from Georgia, Chris lent a hand at his father's job sites (he was a custom home builder) from a very early age. The work transitioned into a full-time job as he got older, and Chris spent many years building homes from the ground up. From the initial concrete pour to roof trusses, to wiring electrical systems, Chris has substantial experience in all areas of residential construction.
In his 20s Chris relocated to Nevada, obtained his real estate license, and spent several years on that side of the transaction. In addition, he has worked as an insurance inspector, providing inspections directly to insurance companies. These varied experiences provided Chris with a unique perspective, allowing him to see the homebuying process from all sides. While he still maintains his real estate broker's license, his real passion is as an inspector, helping buyers (and sellers) understand the nuances of their homes and assisting them in making informed purchases. He especially enjoys working with and educating first-time home-buyers.
Altogether, Chris has over 20 years of experience in construction, real estate, and inspections. In addition to being a Certified Master Inspector and Licensed Mold Assessor, Chris also holds a Bachelor's Degree in Psychology from Southern New Hampshire University.
In his free time, Chris enjoys exploring all that Central Florida has to offer with his family (did we mention he has 6 kids?!), hanging out with his beloved German Shepherds Bosco and Inga, attending car shows, traveling whenever possible and enjoying time to himself cruising the back roads of Lake County on his Harley.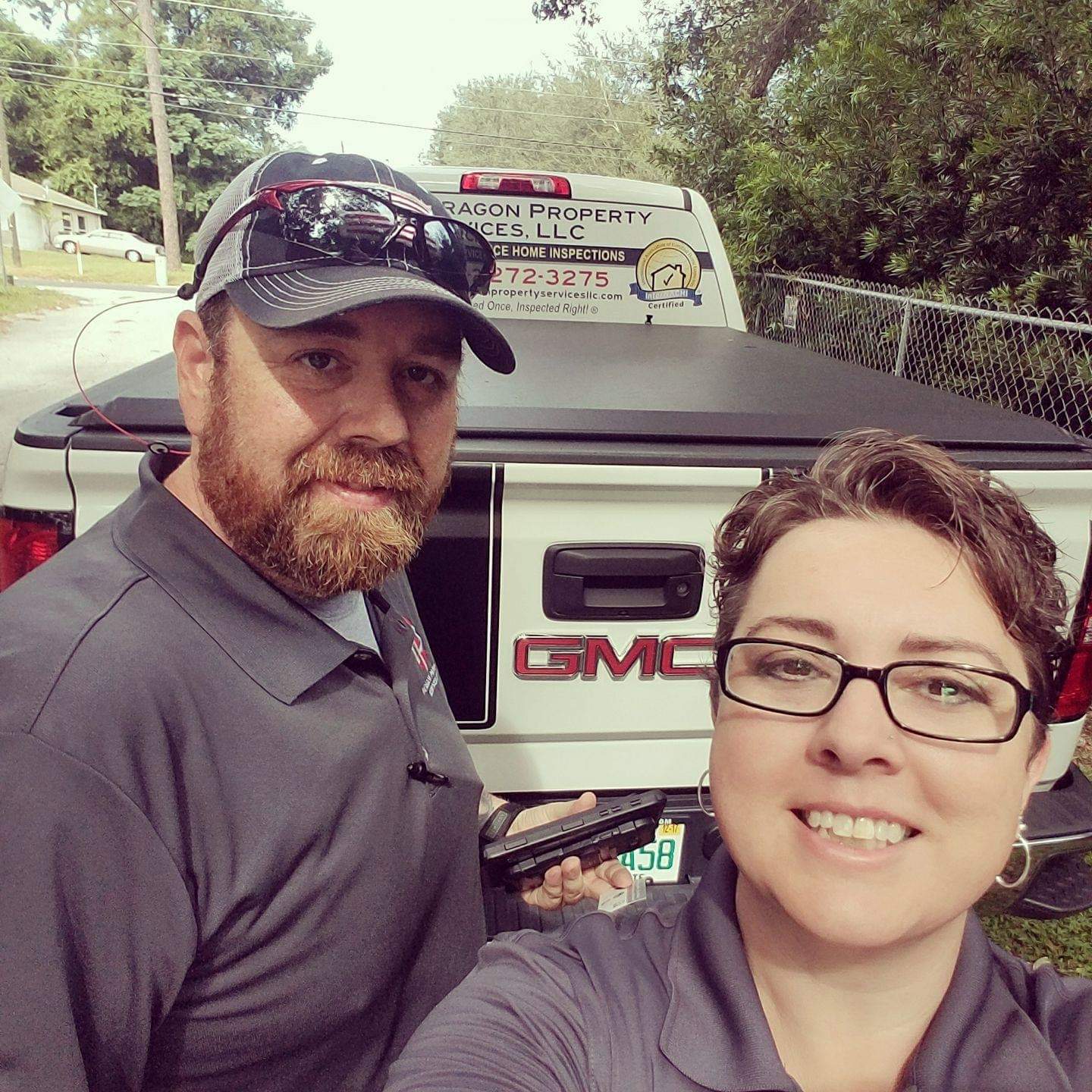 Doree Cornett
Office Administrator
Doree is the Office Administrator for Paragon Property Services, LLC. Earning a B.S. in Organizational Leadership from Union University in Jackson, TN, and a Master's Degree in Health Care Administration from the University of Florida, Doree found success as a healthcare administrator before taking on the administrative duties of Paragon Property Services. Doree is responsible for bookkeeping, outreach, and scheduling, and on occasion, you will find her accompanying Chris on inspections. When not working with Paragon, Doree is an Employee Benefits Consultant and Notary Signing Agent with Beacon Consulting, LLC. During her free time, Doree enjoys spending time with her family and cruising whenever she can.
Paragon Property Services, LLC
is committed to providing exemplary inspections for clients from all walks of life, for any type of home.
Contact us to request your inspection today!