HUD ENGINEER CERTIFICATIONS
Purchasing a Manufactured Home?
Purchasing a manufactured home is a bit different than purchasing a traditional home. HUD Engineering Certifications (also known as MFD Home Certification, Permanent Foundation, or Tie-Down Certifications) are required on all Federally backed loans such as HUD, FHA, VA, etc.  Some conventional and private lenders also require them.
Paragon Property Services is here to help you obtain the required certification. Simply click the tab below to order your inspection.
WHAT IS THE PROCESS TO OBTAIN THE HUD CERTIFICATION
Paragon Property Services provides Manufactured Home Certifications through MFD Home Certifications, US LLC. When you click the link above and complete the request form, that information is sent directly to us. From there, we will contact you to schedule the certification inspection, typically scheduled within 3 (three) days of receiving the order.  Once Chris has completed the on-site inspection, that information is gathered and provided to a licensed engineer who prepares and completes your report.  That report is typically completed within 24 hours of the inspection.   At that point, the complete report/certification is provided to you.  We respect your time, and it is our goal to assure this process is as efficient and timely as possible.
Disclaimer:  We are not engineers, and do not perform the services of an engineer. Information from the inspection is gathered and provided to a Professional Engineer who then completes the report.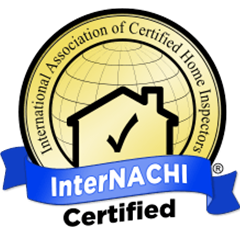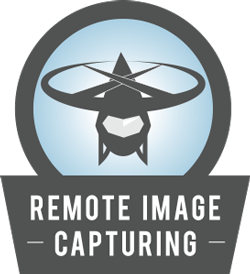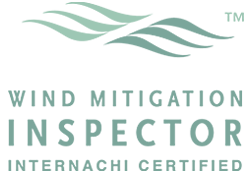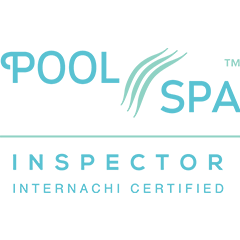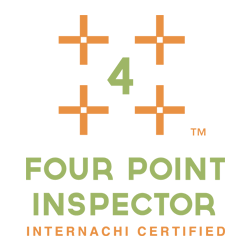 Paragon Property Services, LLC
strives to be a model of excellence by inspecting homes with expertise, intention, and integrity.
Contact us to request your inspection today!