Paragon Property Inspections Services
Full Service Home Inspection
A Full Service Home Inspection is a comprehensive evaluation of all accessible systems and components within the home that can be "seen, touched, heard, or smelled." Paragon Property Services, LLC follows the rules and guidelines as defined by the InterNACHI Standards of Practice for Certified Master Home Inspectors (CMI)®.
In a Full Service Home Inspection, we'll inspect the following areas:
Roof
Attic, Insulation, & Ventilation
Exterior (siding, trim, windows, & doors)
Porch & Deck
Basement, Foundation, & Crawl Space
Structural Components
Heating & Cooling Systems
Plumbing System & Fixtures
Electrical System & Paneling
Interior (ceiling, walls, & floors)
Fireplace & Chimney
Attached Garage & Driveway
Built-In Kitchen Appliances
Detached Buildings & Outbuildings (upon request)

New Construction Inspection
As a residential property nears or completes the final phase of construction, a professional inspection is recommended to ensure that the home is safe, sound, and move-in ready. In a New Construction Inspection, we'll evaluate the condition of a property to verify that safety issues or structural defects are not evident. Having your newly constructed home inspected is an important step to take for the security of your investment.

Pre-Listing Inspection
When selling a home, you can save yourself time and stress by scheduling a Pre-Listing Inspection to identify and address any issues before your property is put on the market. By having the condition of your home assessed before it's listed, you're able to correct any deficiencies that could raise red flags to a prospective buyer and disrupt otherwise successful negotiations.

Manufactured home Inspection
  Manufactured home inspections follow the same procedure as our Full Home Inspections, with a few differences. Specifically, we inspect the undercarriage of the home which includes vapor barrier (if present) and tie-downs. We are also able to provide HUD Engineering (Tie-Down) Certifications through Manufactured Home Certifications, US LLC.
Please click here to request a HUD certification.
**Please note, the link above is a request for the HUD CERTIFICATION ONLY. If you would like to schedule a full home inspection, please call the number above or click SCHEDULE INSPECTION.

Vacation Home Inspection
A Vacation Home Inspection follows the same procedure as our Full Service Home Inspection but is designed with remote communication in mind. If you're unable to travel to Florida to view the home or attend the inspection, we'll adapt our report to meet your needs. By including extensive photographic documentation with our findings and the option to utilize FaceTime for a remote, real-time video walkthrough, you'll be able to stay informed from half a world away.

Pool & Spa Inspection
Pools are a common feature of properties in Florida, and it's important to have them professionally inspected when buying or selling a home. In a Pool & Spa inspection, we'll make sure that there are no safety issues or deficiencies present with the pumps, motors, or other equipment that could necessitate expensive repairs or render a pool or spa unusable.

4-Point Inspection
For homes older than 25-years, insurance companies often require a 4-Point Inspection before they'll agree to issue a policy. In a 4-Point Inspection, we'll examine the most important areas of your home for safe and satisfactory conditions—the electrical system, plumbing system, HVAC system, and roof.

Wind Mitigation Inspection
For Florida homeowners, wind mitigation is vital to the durability and longevity of a home. Not only do wind mitigation features protect your investment from the elements, they also qualify you to receive significant credits on your home insurance premiums. In a Wind Mitigation Inspection, we'll evaluate your property to see what implementations are in place to minimize wind damage, allowing your insurance company to determine which insurance credits are available for your home.

Wood-Destroying Organism (WDO) Inspection (3rd party)
Wood-destroying organisms such as termites can wreak havoc on the structure of a home. In a WDO Inspection, we'll carefully inspect your property for signs of infestation to ensure that your home is unaffected by these damaging pests. In the event that WDOs have infiltrated your living space, we'll walk you through the necessary steps to rid of them and prevent reinfestation.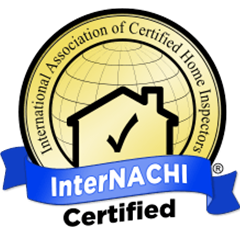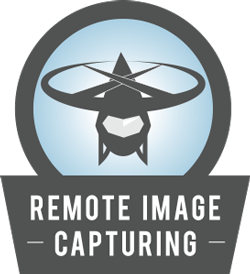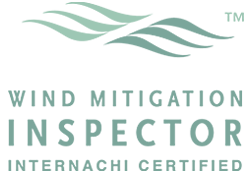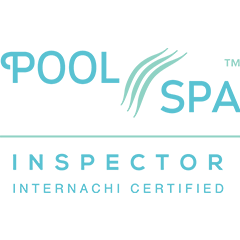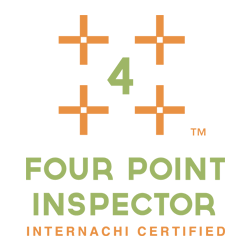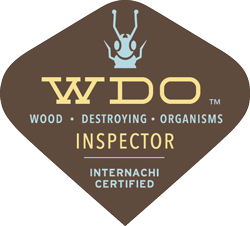 Paragon Property Services, LLC
strives to be a model of excellence by inspecting homes with expertise, intention, and integrity.
Contact us to request your inspection today!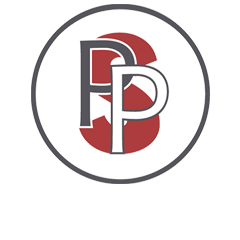 Inspected Once,
Inspected Right!®